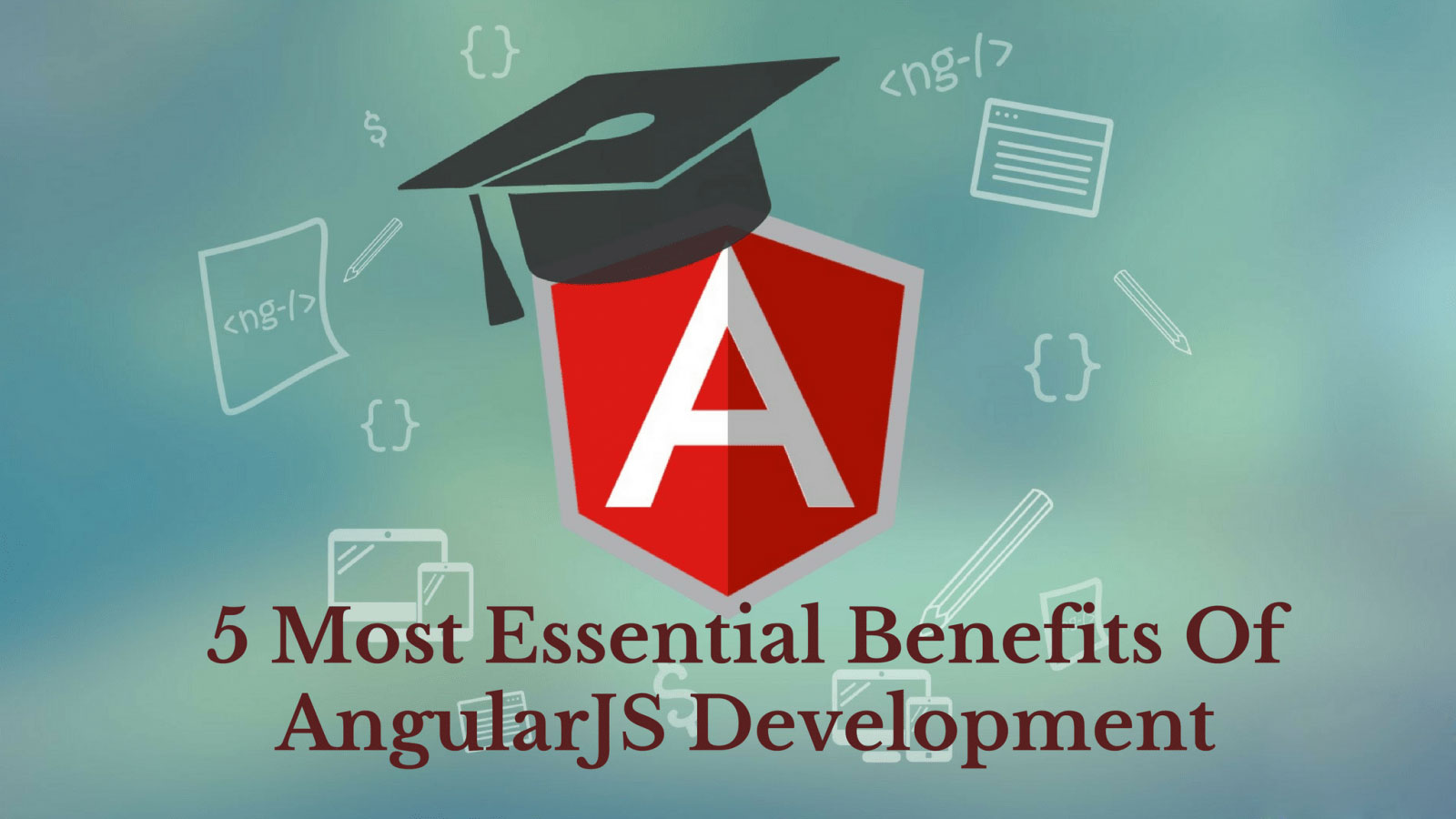 Angular Development
Everything You Need To Know About The Angular Development By Maurya Software Pvt.Ltd.
Every developer wish to be scalable applications that will be easy to use and navigate. However, with the help of Angular creating applications for both mobiles and websites will be much easier. We from Maurya Software Pvt.Ltd. now knows the importance of Angular for which we have taken matters into our own hands. We take the help of the best development patterns and practices of this particular framework, which has given us the chance to provide superb Angular Development solutions to all our clients.
Why should take our Angular Development services?
Through the Angular Development services, it helps us to create and build outstanding and robust solutions, which are secure and will attract plenty of clients towards our customers. Given below are some of the reasons why we take our Angular services. They are:
It receives short-term support: Since Angular is said to be developed by Google, so it is viewed as an extremely secure and stable framework to work with, and also delivers strong support to the entire development community. Angular has a high adoption rate that will help our clients receive constant updates and will make Angular to be a perfect choice for up-coming long-term projects.
It's extensible: The Angular Development service that we provide is highly extensible and will work seamlessly with other types of libraries as well. All the features of the applications can be customized so that it meets the need of our customers.
Testability: We created Angular with the help of application testability and helps in encouraging easy-to-read codes, along with it will provide an end-to-end testing scenario environment. The applications that are building through our angular framework are known to be bug-free code delivers stable operations.
Opt for our angular development services
The services and solutions provided in the area of Angular Development are of top-quality and is taken care of, by our elite team of professionals. We from Maurya Software Pvt.Ltd. believe in neat and clean work and aim to deliver them under a specific timeframe.