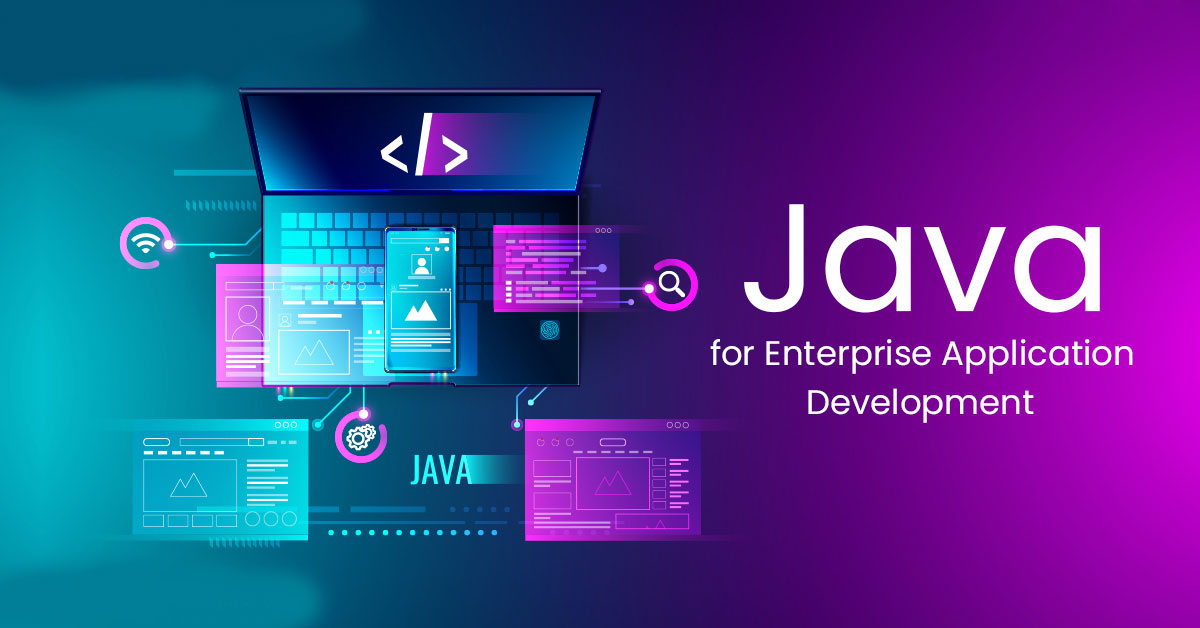 Java Development
Maurya Software Pvt.Ltd.: The Home Of Superb Java Development Services.
Java is a widely-used programming language, which will help in building various types of software items and applications. Java is extremely popular among all software development companies in the industry, and it is used due to its wide range of advantages. We from Maurya Software Pvt.Ltd. will provide you with the Java Development services that are user-friendly, easy to use. It will also help in developing products that are reusable, portable and platform-independent.
Things to know about our Java Development solutions
The Java Development that we provide can impart a massive amount of libraries and APIs, provide high and new level features, and guarantees a high level of security. Through our Java services, we will be able to provide our clients with robust and scalable applications according to their needs and wants. If our customers wish to reap the benefits of the most beneficial software programming language, we will be the key to their success. We are currently one of the prominent Java Development service providers in Agra, India, and we make sure to provide our best services through our competence and expertise to all our customers across various verticals.
Our team
All the java development services are provided with the help of our versatile team of experienced and young minds, who bear the crown of professional java programmers. Each of them has deep expertise in different java services and technologies, SDKs, frameworks, tools, and services. Our team will never provide late submissions or incomplete work, as it will be very much unprofessional from our side. We consult with each of our clients and understand their requirements on the type of java development service they need so that it will help the team to take each step carefully.
Opt for our java development services
We from Maurya Software Pvt.Ltd. has been in business and the industry since 2010, and we have overcome the challenges and obstacles to become the best Java Development services provider in the city of Agra, India. We aim to deliver more superior-quality services that are designed to meet the needs of our customers.