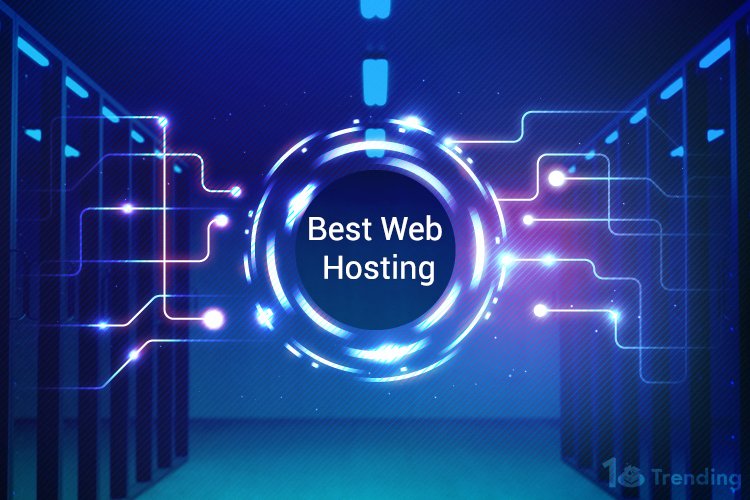 Web Hosting
Check Out The Superb Web Hosting Services From Maurya Software Pvt.Ltd.
When there is a good web hosting, it will help in preventing unwanted attackers from hackers and malware to take place and also stop them from receiving access. We from Maurya Software Pvt.Ltd. is known to be a No.1 Web Hosting service provider in the city of Agra, India and will provide good and tight security to the data of our customers as well. In case of any unwanted turn of events, we will provide server backups to our customers and clients.
How important is our web hosting services?
Businesses of both big and small scales are well-aware of the importance of web hosting solutions, and we are currently ranking at the 1st position as the best web hosting service provider. Through our web hosting services, our customers will receive success in their businesses on the online platform. The web hosting services that we provide will enable our customers to stay ahead of their competitors. We also provide shared hosting services, which are mostly used opted by our fellow clients who are running small businesses.
The shared hosting servers that we provided is considered to be a very common hosting service, where we host more than one website through a physical web server. Multiple sites are hosted through the shared hosting server, and it is also less expensive and is very much affordable for our customers who have start-up businesses. Through our web hosting services, our customers will be able to avoid website downtime.
This is because website downtime is known to cause loss of sales in products and services, and our customers might lose a good deal of customers as well. That is why with the help of web hosting services will help in stopping such situations to take place.
Summary!
We from Maurya Software Pvt.Ltd. is always ready to help and provide our assistance to our customers during the time of their need. We will make sure that our web hosting services will help them prevent unwanted issues and run a smooth and secure business online.