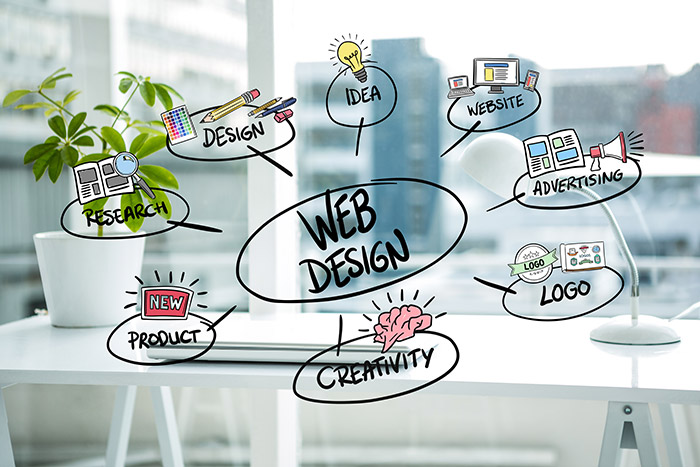 Web Design
Avail smart design solutions for your website to enhance business
We, Maurya Software, are an emerging website designing and development service provider, helping businesses across various domains providing trendy, vibrant and functional web design solutions. We have extensive industry expertise in building and implementing web design solutions that practically work for your business.
Contemporary designs
Comprehensive palette of vibrant colors
Optimal usage of blank space
Adding more value to user-experience
A wide range of mobile-friendly sleek layouts
The websites we design our mobile-responsive
Responsiveness of a business website on mobile interfaces is one of the key factors to strengthen the prospects for the company. Our experts leave no stones unturned in creating functionally rich mobile-responsive websites that enhance the appeal of your business in the digital space.
Compatible with SEO content
Our design solutions also blend with the structure of SEO-friendly website content. The design boosts the visibility of the content, working indirectly to make the platform more visible through organic searches.
Improving the navigability of the site
Designs play a crucial role in improving the navigable features of a website. Our design solutions do it perfectly, creating a better user-experience for your target audience. We ensure smooth navigability across different web pages of your site.
Implementing unique typography
Typography is one of the integral elements of any top-class website design solution. Our experts create appealing typographies and accurately implement them on your platform.
Focusing on aesthetic details
The aesthetic standard of a website matters a lot to hold on the attention of the visitors. Research says that website designs play an important role to improve the conversion rates of businesses. Our designs make your platforms more attractive to the target audience of your business.
Get in touch
Feel free to get in touch with us. We promptly and clear answer to queries about our services.