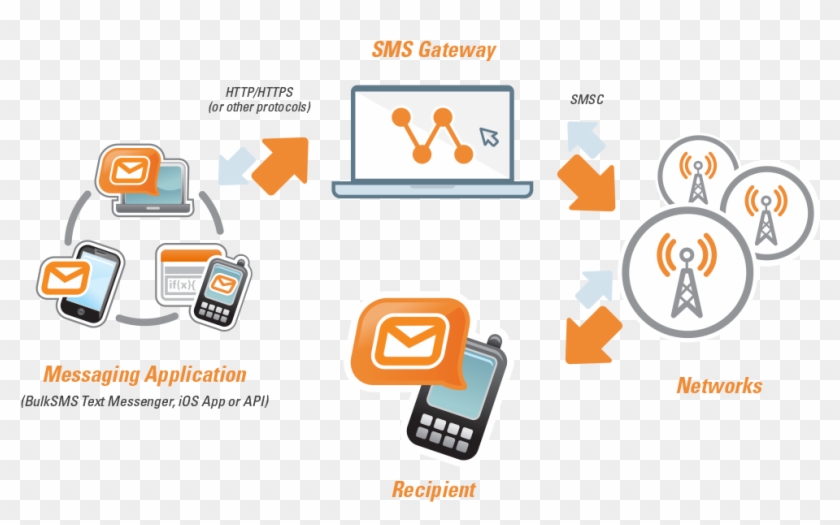 SMS Application
Maurya Software Pvt.Ltd. Provides SMS Application Services
The person-to-person text messaging has always been the most commonly used SMS application, and it is something on which the SMS technology was originally designed for. Numerous individuals take the help of SMS Application to text messages both in the professional and personal font. The best thing about SMS services is that users can either read the message later or immediately. We from Maurya Software Pvt.Ltd. has taken the responsibility to provide exceptional quality SMS Application services, which will be tailored upon the needs and wants of our fellow customers and clients.
Things to know about our SMS Application services?
Bulk SMS messaging and mobile engagement has been the hottest trend for the past decade. We believe that many individuals and marketers have assumed that SMS dead, but let us make it clear to you that the SMS is still very much alive and kicking. This is because we provide the services of bulk SMS to all our interested customers. Bulk SMS messaging has the power to reach anyone, anywhere and anytime, and hence serves as a big advantage for many businesses as well.
Our SMS Application services will not just help a business communicate with their existing customers, but will also broaden the customers reach. It will also help our customers to increase the market reach, enhance sales, and ultimately increase the customer experience as well. Our SMS Application services will also help in the area of customer engagement, promote products and services, or even send urgent notifications to people as well
Our SMS Application services are also designed to enable all our clients to send and receive messages from websites or using, with the help of an API, to any contact across the globe. Therefore, our customers can take the help of analytics, so that their businesses can create targeted campaigns, which will help in providing a better customer experience.
Call to action
We from Maurya Software Pvt.Ltd. has been serving and assisting all our customers since 2010. We aim to provide the best and superior-quality services in the area of SMS Applications and other types of services as well.